Event Details
Be inspired by women making waves in the United States payments industry and beyond. Join us at the 2023 Symposium! The theme this year is "Breaking Boundaries".
Our keynotes, panels, and break-out work sessions will help strengthen your skills while keeping you on top of industry trends. Hear from women leaders on a variety of subjects including current payments issues and initiatives, fintech, and leadership. You'll also have the opportunity to network with women at all levels and with diverse backgrounds in payment and fintech. This is a must-attend event for any woman who's serious about accelerating her career in the payments industry.
The Women in Payments Symposium is a unique event that provides perspectives from key women leaders in payments, supports diversity and gender parity, and includes topics impacting all aspects of the payments ecosystem. The format is split between networking breaks, keynote addresses, executive panel discussions and career development breakout sessions. This forum is an unparalleled opportunity that is empowering, current and immediately relevant to any woman pursuing a career in payments.
Registration for this event is now closed.
The Ritz-Carlton Pentagon City
1250 South Hayes Street , Arlington, Virginia 22202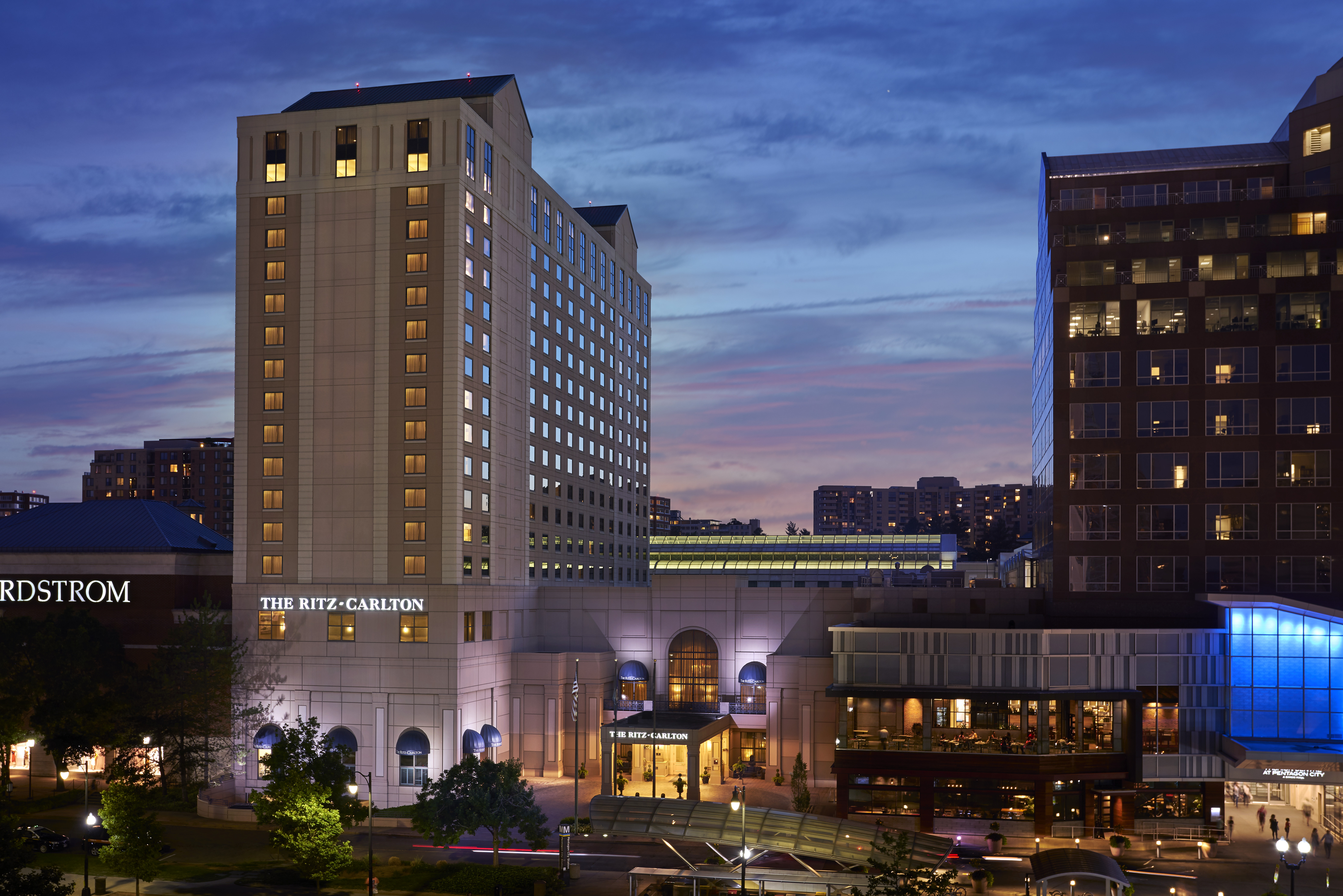 Explore a destination where traditional beauty melts seamlessly into modern luxury. Where spacious suites incorporate sleek lines and classic marble and wood finishes. Where cuisine nods to the Mediterranean coastline, and where more than 17,000 sqft of newly redesigned event space can reflect your vision. This is the past, present and future wrapped into one distinctive Arlington hotel that remains focused on the safety and needs of our guests.
2:00 PM - 2:30 PM ET
Ballroom Foyer
2:30 PM - 3:30 PM ET
Diplomat Room
QUANTUM COMPUTING AND SECURITY: WHY DOES IT MATTER IN PAYMENTS?
First it was the internet, then it was crypto and blockchain, and now it's Quantum Computing. All of these technologies have impacted payments and banking, with Quantum now fast becoming the new conundrum. With this here-but-still-coming technology quantum physics entangles with computing. While commercially viable quantum computers are years away, quantum computing does render current security vulnerable. Speakers in this session explore what this means to the payments industry and to CIO and CPO's as they work to stay ahead of security threats and risks.
Attendees come away understanding what steps can and should be taken now to be better prepared and what are the opportunities in this evolving field.
2:30 PM - 3:30 PM ET
Ambassador Room
THE GREAT TECH LAYOFF: CREATING CAREER TRANSFORMATION WITH CAREER RESILIENCY
With lay-offs across high demand tech jobs, women are finding themselves being impacted in many ways. Women are left wondering what they are good at and how to pivot from this life-changing moment in their careers. This topic will provide tangible and tactical advice on how to grow their network, identify their core transferable skillset, and pivot into their next career move.
3:30 PM - 4:00 PM ET
Ballroom Foyer
4:00 PM - 5:00 PM ET
Diplomat Room
THE R-O-A-D TO SUCCESS
The dream job doesn't exist and climbing the corporate ladder is a thing of the past. In this interactive session, hear how four executives found fulfillment by pivoting in their careers to propel themselves to new heights. From overcoming barriers to navigating challenges, each constructed a career journey that put them on the R-O-A-D to success.
For your background, the acronym R-O-A-D will be used to frame the discussion and deliver actionable takeaways. For example:
R – Reflect on what you like/don't
O – seek out Opportunities to broaden your horizon
A – Academics: continue to push yourself to learn via formal degrees, certificates, etc.
D – Define success for yourself. What does this look like for you? What do you want to be known for?
4:00 PM - 5:00 PM ET
Ambassador Room
ARE DIGITAL ASSETS A VIABLE SOLUTION FOR A DIGITAL FIRST ECONOMY?
Breaking down CBDC, Stablecoins, Digital Dollars and more…
For consumers, money needs to move instantaneously with many instant payment schemes still operating at a domestic level and predominantly for low value payments, how can we move towards global instant payments?
Can Digital Assets deliver on their promise? Do public/private partnerships help us move the needle? What does the future of the payments infrastructure actually look like? This session will explore these topics… and more.
5:00 PM - 6:30 PM ET
Ballroom Foyer
5:15 PM - 6:30 PM ET
Ballroom Foyer
AWARDS COCKTAIL HOSTED BY J.P. MORGAN
6:30 PM - 6:35 PM ET
Grand Ballroom
AWARDS DINNER - OPENING REMARKS
6:35 PM - 8:00 PM ET
Grand Ballroom
AWARDS DINNER SPONSORED BY EY
8:00 PM - 9:00 PM ET
Grand Ballroom
9:00 PM - 9:15 PM ET
Grand Ballroom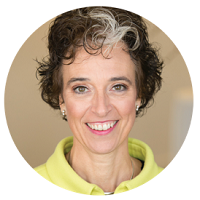 Kristy Duncan
Founder and CEO
Women in Payments
6:30 PM - 6:35 PM ET
LIVE STREAMED
8:00 PM - 9:00 PM ET
LIVE STREAMED
9:00 PM - 9:15 PM ET
LIVE STREAMED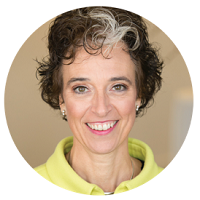 Kristy Duncan
Founder and CEO
Women in Payments