Unlock the power of payments together at PAY360
The annual meeting place for the payments industry, PAY360 will bring together over 1500 of the most senior representatives from banks, merchants, government, investors, fintechs, FIs, card providers, consultants and solutions providers.
Whether you are an established bank, emerging fintech or sit anywhere in between, PAY360 is the only conference where you will leave the sessions knowing exactly what your business and product development plan for tomorrow should look like, with clear visibility on the challenges you'll face along the way and a plan for overcoming them, as well as with the contacts you need in order to form strong collaborations across the whole value chain in order to get there.
8 hours OF DYNAMIC SESSIONS
Cutting edge content, learning opportunities and networking.
50+ SPEAKERS
From top payments providers, governmental bodies, banks, startups and regulatory institutions.
1500+ ATTENDEES
Face-to-face interactions with sessions live-streamed to an international audience gives you the best of both worlds.
67% C-SUITE & VP LEVEL
Year on year PAY360 attracts the most senior executives from the industry.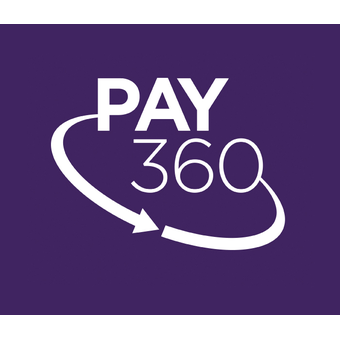 52 Upper St, London N1 0QH, UK