Episode Description
"Being able to do significant projects for customers where those projects are really the core of their business, that has been really a thrill for me. " In this episode of Pause for Payments, Dr. Lynne Baldwin, President & Co-founder of BHMI, chats with Kristy Duncan about her career journey and her thoughts on where the payments industry is going.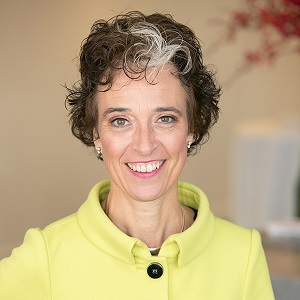 KRISTY DUNCAN
Kristy Duncan is founder of Women in Payments, a network supporting career development for women around the world.  She's judged several accelerators and global awards programs, and was twice named to the Lloyds Bank Women in Fintech Power List, and the Lattice 80 Global 100 Power Women in Fintech List.  She is a registered professional engineer.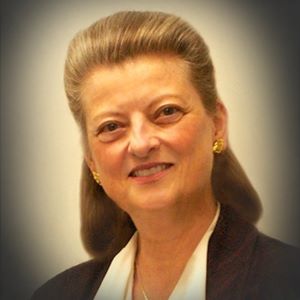 LYNN BALDWIN
Lynne J. Baldwin is President and co-founder of BHMI. With over 40 years in payments, she has written software for financial banking systems, engineered and managed large software development projects, and helped design the innovative payment applications, the Concourse Financial Software Suite.