Episode Description
"Staying relevant is so tricky now – you have to keep learning."   In this episode of Pause for Payments, Tammy Petro of J.P Morgan speaks to our very own Founder & CEO, Kristy Duncan, about the the start-up landscape and best practices on growing your startup.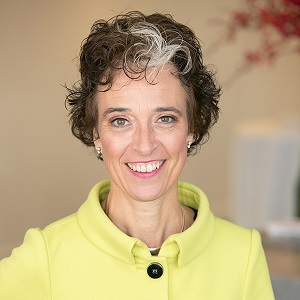 KRISTY DUNCAN
Kristy Duncan is founder of Women in Payments, a network supporting career development for women around the world.  She's judged several accelerators and global awards programs, and was twice named to the Lloyds Bank Women in Fintech Power List, and the Lattice 80 Global 100 Power Women in Fintech List.  She is a registered professional engineer.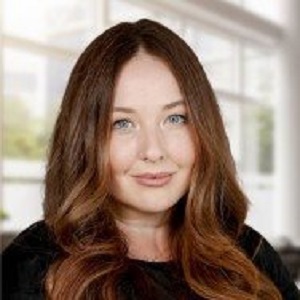 TAMMY PETRO
As executive director, Payments Innovation for J.P. Morgan, Tammy leads a global team responsible for Partnerships & FinTech Engagement for the Payments business within J.P. Morgan's Corporate & Investment Bank.