Episode Description
"With the new world, the emotional intelligence and all the soft skills that might be more important in a woman's life can be an asset for them to reach the top level positions." In this episode of Pause for Payments, Anne-Catherine Unger and Delmas Eglantine of Worldline speak to Kristy Duncan about returning to the office in a post-pandemic world. What will a hybrid structure look like within the payments industry?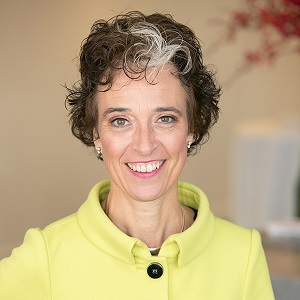 KRISTY DUNCAN
Kristy Duncan is founder of Women in Payments, a network supporting career development for women around the world.  She's judged several accelerators and global awards programs, and was twice named to the Lloyds Bank Women in Fintech Power List, and the Lattice 80 Global 100 Power Women in Fintech List.  She is a registered professional engineer.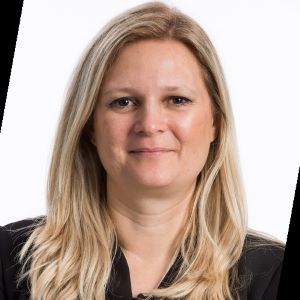 ANNE CATHERINE UNGER
Anne-Catherine Unger has 25 years of career in diverse working environments: starting in start-up, French Ministries then joined Tech companies Atos & Worldline. She worked over the past years on companies integration: Xerox ITO (relocated in USA Dallas), then Six Payment Services and Ingenico.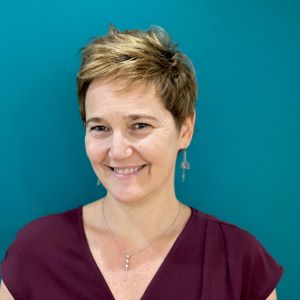 EGLANTINE DELMAS
After 25 years' experience in risk management, compliance, security and internal audit in the banking sector, I joined the payment industry. I am part of Worldline's EXCO and member of the Supervisory Board of Payone. I am also member of EWOB and promoting diversity.