Episode Description
In this episode of Pause for Payments, Valeria Strappa of J.P. Morgan speaks to our very own Founder & CEO, Kristy Duncan, about M&A business integration.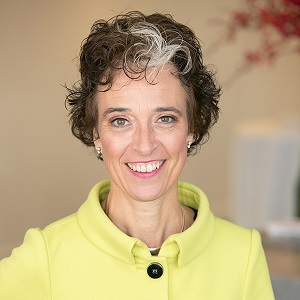 KRISTY DUNCAN
Kristy Duncan is founder of Women in Payments, a network supporting career development for women around the world.  She's judged several accelerators and global awards programs, and was twice named to the Lloyds Bank Women in Fintech Power List, and the Lattice 80 Global 100 Power Women in Fintech List.  She is a registered professional engineer.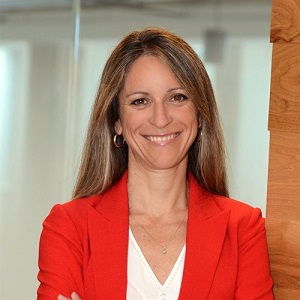 VALERIA STRAPPA
Valeria Strappa has held senior positions in a number of major international
corporations including McKinsey, General Electric, Citibank and JPMorgan Chase &
Co., where she has been for the past 3 years.