Episode Description
In this episode of Pause for Payments, Women in Payments Founder & CEO Kristy Duncan chats with Harshna Cayley of Barclays about the importance of sponsorship and having more women in executive leadership.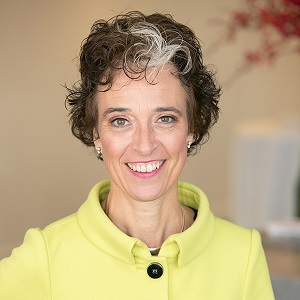 KRISTY DUNCAN
Kristy Duncan is founder of Women in Payments, a network supporting career development for women around the world.  She's judged several accelerators and global awards programs, and was twice named to the Lloyds Bank Women in Fintech Power List, and the Lattice 80 Global 100 Power Women in Fintech List.  She is a registered professional engineer.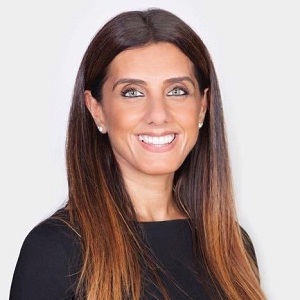 HARSHNA CAYLEY
Experience in Financial Services, Retail & Loyalty. Proven track record of working in fast-paced environments driving customer centricity, product innovation, as well as a strong commercial mind-set. Passion for creating high performing, diverse teams which she has continues in her current role.