Episode Description
​​"There's some things on a grander scale, and there's some very small things that we can do on a daily basis to be allies that help people come to work in the morning and do their best work."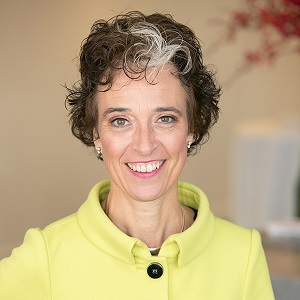 KRISTY DUNCAN
Kristy Duncan is founder of Women in Payments, a network supporting career development for women around the world.  She's judged several accelerators and global awards programs, and was twice named to the Lloyds Bank Women in Fintech Power List, and the Lattice 80 Global 100 Power Women in Fintech List.  She is a registered professional engineer.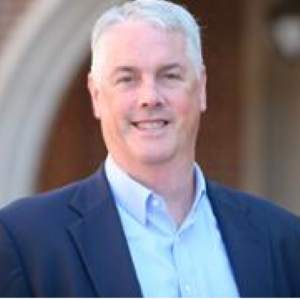 DAVID CRAMER
David Cramer is Senior Vice President, Head of the People team for North America at Visa, Inc. In his role, he and his teams are responsible for partnering with leaders to deliver Visa's business objectives with a people lens focused on driving inclusive behavior, attracting top talent, investing in employee growth and career development, identifying and preparing future leaders, and optimizing organizational design to better drive the business forward. Prior to leading the People team, David oversaw all activities related to Visa's relationships with its large financial institution clients, and before that, led sales and product teams. Before joining Visa in 2003, David held various roles in sales, marketing, and business development for JPMorgan Chase, GE Capital, and Citicorp.