Episode Description
Akita Somani, Chief of Staff and Head of Change at Elavon Merchant Services Europe at Elavon, joined Kristy Duncan for a discussion on diversity, equality, and inclusion where she explained how diversity and inclusion is a core component of Elavon's agenda.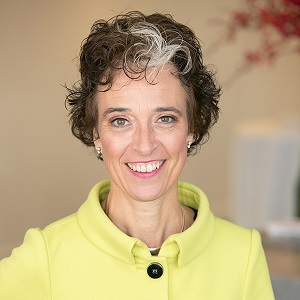 KRISTY DUNCAN
Kristy Duncan is founder of Women in Payments, a network supporting career development for women around the world.  She's judged several accelerators and global awards programs, and was twice named to the Lloyds Bank Women in Fintech Power List, and the Lattice 80 Global 100 Power Women in Fintech List.  She is a registered professional engineer.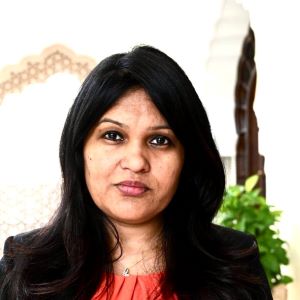 MRIDULA IYER 
Mridula Iyer is head of Treasury & Trade Solutions (TTS) for Citi South Asia, covering India, Bangladesh and Sri Lanka. TTS serves Citi's Corporate, Institutional and Mid- Market clients to provide them with Cash Management, Trade Finance and Working capital efficiency solutions. Mridula started her career with Citi in 1996 and over the past 25 years has worked in multiple roles in diverse businesses across Cash Management, Trade and Securities Services, as well as Compliance. Prior to this role, Mridula was Head of TTS Cash Products, where she led the growth of Citi India's cash business with a focus on innovation and digital capabilities for clients.