Episode Description
"Our customers, they don't just buy solutions. They're buying the culture of the team that designs and presents those solutions to them." Stew Cofer of J.P. Morgan joins us on this week's episode where he and our CCO Allison Barbosa discuss customer experience,  DE&I and how allyship plays a critical role in these areas within the organization.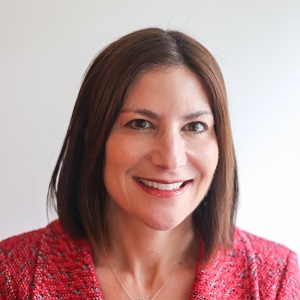 ALLISON BARBOSA
Allison has joined as Chief Commercial Officer and will be responsible for business development and product strategy globally. Prior to joining WIP, Allison held various senior sales and marketing roles in large multinational banks. She has extensive international experience in treasury management and payments spanning across Asia, Africa, Europe, Latin America, Middle East and the US and Canada.  
 
She holds an MBA and MA in International Business from the University of Miami.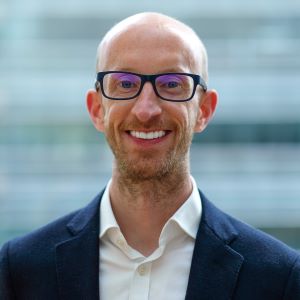 STEW COFER
Stew Cofer, Executive Director at J.P. Morgan, is the Head of EMEA Local Payments Products within Wholesale Payments.  He has end-to-end product management responsibility in Treasury Services for 80 transaction types in 11 countries, ranging from cash to instant payments, used by global clients.