Episode Description
In this episode of Pause for Payments, Carolyn Young of ANZ speaks to our very own Founder & CEO, Kristy Duncan, about the complex world of product management and how it has evolved over the years.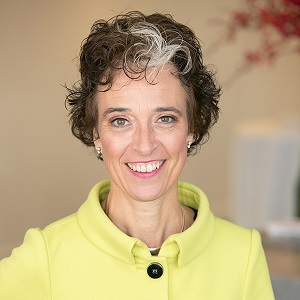 KRISTY DUNCAN
Kristy Duncan is founder of Women in Payments, a network supporting career development for women around the world.  She's judged several accelerators and global awards programs, and was twice named to the Lloyds Bank Women in Fintech Power List, and the Lattice 80 Global 100 Power Women in Fintech List.  She is a registered professional engineer.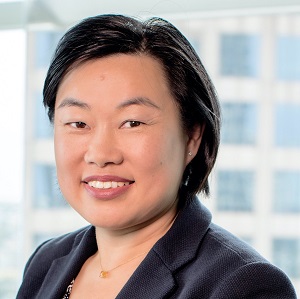 CAROLYN YOUNG
Carolyn leads product management of Payments & Cash Management services and solutions at ANZ.  She started her career in IT and change management at Accenture working on FI and Government enterprise programmes before shifting to banking and cash and payments product management.