Episode Description
In this episode of Pause for Payments, Katie O'Dell, AVP, Product Management of USAA, Credit Card, chats with Kristy Duncan about community banking and the USAA approach.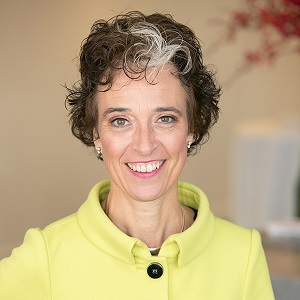 KRISTY DUNCAN
Kristy Duncan is founder of Women in Payments, a network supporting career development for women around the world.  She's judged several accelerators and global awards programs, and was twice named to the Lloyds Bank Women in Fintech Power List, and the Lattice 80 Global 100 Power Women in Fintech List.  She is a registered professional engineer.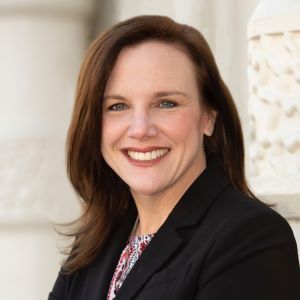 KATIE O'DELL
Katie leads the Credit Card Account Management, Lifestyle Credit Card Products, Product Line Strategy/New Product Development, and Association/Relationship Management Teams at USAA.  Katie is also the executive sponsor for the USAA chapter of Women In Payments and is an active member in the Diversity, Equity, and Inclusion Leadership Development program.
She holds a Doctorate in Business Administration (D.B.A.) from Wilmington University, as well as a M.S. in International Marketing and a B.S. in Marketing from St. Joseph's University.  Katie is an Adjunct Professor in the D.B.A. program at Wilmington University, teaching Ethics in Business and Management.
She is a passionate cancer advocate and volunteers her time with Helen F. Graham Cancer Center & Research Center in Newark, Delaware.