Episode Description
"Like everything we went through during the pandemic, some things shifted and accelerated really quickly and this is one of those spaces." Mia Huntington of Elavon joins our founder and CEO Kristy Duncan in this episode of Pause of Payments where they dive into the exciting world of BNPL.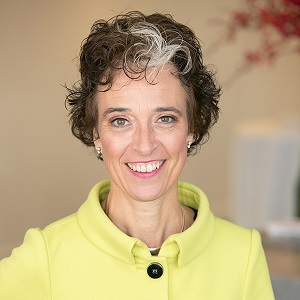 KRISTY DUNCAN
Kristy Duncan is founder of Women in Payments, a network supporting career development for women around the world.  She's judged several accelerators and global awards programs, and was twice named to the Lloyds Bank Women in Fintech Power List, and the Lattice 80 Global 100 Power Women in Fintech List.  She is a registered professional engineer.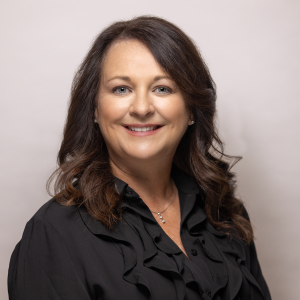 MIA HUNTINGTON
Mia Huntington is Head of Buy Now Pay Later/POS Lending at Elavon, a leading global payments company, and subsidiary of U.S. Bancorp (NYSE:USB). She leads the newly formed business line, responsible for delivering compelling customer solutions to market and developing commercial models in one of the fastest growing areas of the organization. With more than 20 years of financial services experience and a background in integrated commerce, Mia has a reputation for driving results and executing strategy. She has a proven track record delivering significant growth as the General Manager of Elavon Canada for over 5 years, and most recently driving Digital Sales transformation in North America. With a passion for enabling commerce, Mia will expand the role of Point-of-Sale Lending in the payments ecosystem. Leveraging the strength of the organization including both our consumer and merchant franchises, success will be accelerated by her commercial mindset and intrapreneurial acumen. Mia is a member of U.S. Bank Americas Holdings Board and is also on the Women in Payments Canada Advisory Board.