Episode Description
"We need to lead by example because the example strikes a tone throughout the organization." In this episode of Pause for Payments, our Founder & CEO, Kristy Duncan is joined by Sebastien Delasnerie and Trudy Curtis of Citi to discuss becoming an ally and overcoming bias in the workplace.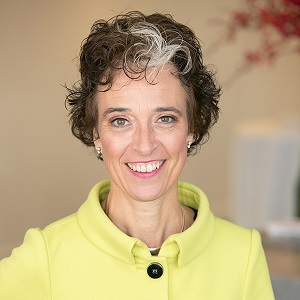 KRISTY DUNCAN
Kristy Duncan is founder of Women in Payments, a network supporting career development for women around the world.  She's judged several accelerators and global awards programs, and was twice named to the Lloyds Bank Women in Fintech Power List, and the Lattice 80 Global 100 Power Women in Fintech List.  She is a registered professional engineer.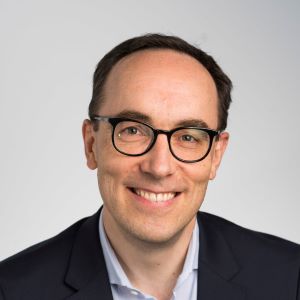 SEBASTIEN DELASNERIE
Sébastien Delasnerie is the Commercial Cards Head for North America, based in New York. He joined Citi in 1997 as a Relationship Manager covering telecom and energy customers for the Paris office before transferring to the New York-based Fixed Income group in 2001, focusing on corporate restructuring and debtor-in-possession financing in the industrial and retail sectors. Sébastien joined the Treasury & Trade Solutions team in 2007, first in a Trade Sales capacity, subsequently as Trade Finance Product Head and eventually as Trade Head for North America between 2014 and 2017. In November 2017, Sébastien took new responsibilities within the TTS North America team as Head for the Commercial Cards business, focusing on the growth of the franchise and optimization of the client experience in the United States and Canada. Sébastien holds a B.A. in Economics from the Institut d'Etudes Politiques de Paris and a Master's Degree in Finance from the Université Paris-Sorbonne.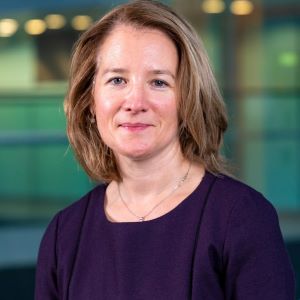 TRUDY CURTIS
Trudy leads the Commercial Cards business for Citibank in EMEA (Europe, Middle East and Africa). She took responsibility for the end-to-end commercial cards business 3 months into the pandemic when it had already been significantly impacted by the lack of Corporate travel. Pivoting the business to B2B and Leisure travel flows has been critical to its ongoing success. The Commercial Cards business is not new to Trudy as she has held various roles over the years across several functions of the regional cards business: Operations and vendor management, Implementation and project management, Account Management and more recently, Sales. Trudy started her career with Citibank in 1998 and held roles in Dublin and New York before settling in London. Trudy holds a 1st class honours degree in Business Economics from Kingston University (UK) She lives in the UK and splits her time between London and the New Forest, where she loves to spend time walking and cycling in the countryside.