Episode Description
"It's ok to make mistakes. If you make a mistake, own it, fix it, learn from it and move on." Our very own Founder and CEO, Kristy Duncan, chats with Monica Kennedy, Head of Global Banking, Merchant Services Portfolio Management at Bank of America on six words and six thoughts of Monica's career journey and advice she has for the rising stars of the industry.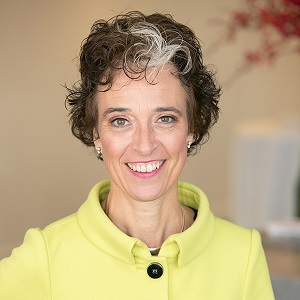 KRISTY DUNCAN
Kristy Duncan is founder of Women in Payments, a network supporting career development for women around the world.  She's judged several accelerators and global awards programs, and was twice named to the Lloyds Bank Women in Fintech Power List, and the Lattice 80 Global 100 Power Women in Fintech List.  She is a registered professional engineer.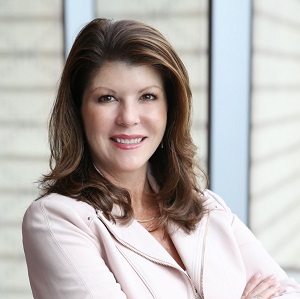 MONICA KENNEDY 
With over 25 years experience in the Payments Industry, Monica's primary focus has been Sales Strategy, Client Operations, Client Management and Technical Client Implementation in the Merchant Services space. Monica is highly versed in complex client issue resolution, technical integrations,operational excellence and client advocacy.
Monica joined Bank of America's Enterprise Payments team in March 2019 where she serves as Head of the Global Banking, Merchant Services Portfolio team. Prior to this, Monica spent 7 years at Bank of America Merchant Services leading the Relationship Management and Implementation teams & 15 years at First Data (now Fiserv) in various Leadership and Relationship Management roles.
Her teams provide premier portfolio management, implementation of new products and services, managing client's complex payments infrastructure and assisting clients to navigate the changes and expectations resulting from regulatory and compliance initiatives happening in the payments industry.