Episode Description
"A lot of times it doesn't matter where you start, it's all about what you learn. Careers aren't linear, they're more jungle gyms than straight lines, and you just got to jump in, start somewhere and learn from everything that you do." Jo Canning, Principal at EMA Partners International chats with Lisa Kalhans, President & CEO, Canada at American Express, on six words and six thoughts of Lisa's career journey and advice she has for the rising stars of the industry.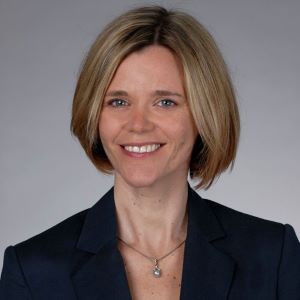 JO CANNING 
Jo Canning is a Principal in the Toronto office of EMA Partners International, and has been in the search industry for thirteen years. She leads intermediate and senior searches for a number of financial, technology and consumer services clients in North America and in Europe, and often supports assignments at the Board and C-level.

Jo leads EMA's Intermediate Global Payments and Transaction Services practice in North America, and is knowledgeable in all areas of today's evolving payments ecosystem. Jo has partnered with both traditional and emerging payments leaders, including the largest card issuers, acquirers and networks, retailers and technology companies in addition to supporting newer market entrants and innovators that are looking to build or strengthen digital capabilities or transform existing payments or transactional based services or solutions. Jo continues to meet the needs of a constantly changing market, particularly in the growth areas of cards, mobile and loyalty. She is well known throughout the payments space, and highly respected for her expertise in identifying strong talent across functions including: Product, Digital, Emerging Technologies, Loyalty & Rewards, Big Data & Analytics, Software & Cloud Computing, Risk & Fraud, Sales & Marketing, and Operations.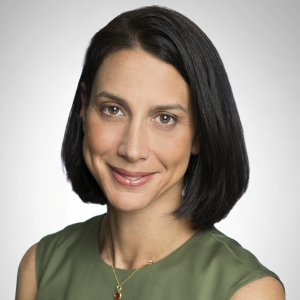 LISA KALHANS
Lisa Kalhans is President & CEO of Amex Bank of Canada and Amex Canada. Appointed to this position in October 2019, Lisa heads up the Canadian Executive Team and serves as a Director on the Board of American Express Bank of Canada.