Episode Description
"One of the biggest things is to have an open-door policy. An open door is virtual as much as it is physical over the last couple of years. Being in a global role gives me that unique opportunity to get to know people on an individual level." Our very own CCO, Allison Barbosa, speaks with Peter Zotos of J.P Morgan, on Peter's career journey and what it means to be an ally in the payments industry.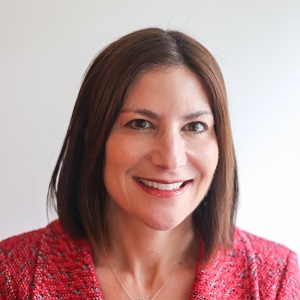 ALLISON BARBOSA
Allison has joined as Chief Commercial Officer and will be responsible for business development and product strategy globally. Prior to joining WIP, Allison held various senior sales and marketing roles in large multinational banks. She has extensive international experience in treasury management and payments spanning across Asia, Africa, Europe, Latin America, Middle East and the US and Canada.  
 
She holds an MBA and MA in International Business from the University of Miami.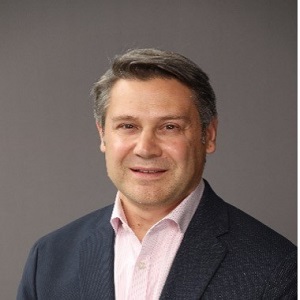 PETER ZOTOS
Peter Zotos is Managing Director and Global Head of Clearing Product Solutions Specialists within J.P. Morgan Payments. In this role Peter is responsible for overseeing product revenue performance, market strategy and client solutions for USD, EUR, GBP Clearing and FX services delivered to the Financial Institution Group (FIG) client segment.  He previously served as the North American Client Executive for Banks & Broker Dealers, responsible for overseeing the growth of the portfolio.  
Peter has served in a number of leadership roles internationally during his career, including Global Head of Network Management and Head of Correspondent Banking for the Americas and has experience across the full range of transaction banking products. He has also worked as a consultant to the financial services industry and has worked and lived in a number of international financial hubs. 
He has previously served as a Director and Board Member of BAFT, as the Co-Chair of the BAFT annual meeting planning committee and currently represents J.P. Morgan on the BAFT North American Council. Peter holds degrees from George Washington University and Boston University and resides in Chicago, Illinois.