Episode Description
"Leaders can establish forums through which people can network through shared interests that are broader than sport; like business resource groups or company sponsored community engagement." Our very own CCO, Allison Barbosa, speaks with Brian Mahony of Elavon, six words and thoughts on Brian's career journey and what it means to be an ally in the payments industry.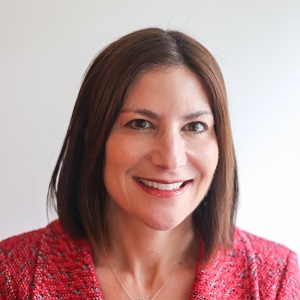 ALLISON BARBOSA
Allison has joined as Chief Commercial Officer and will be responsible for business development and product strategy globally. Prior to joining WIP, Allison held various senior sales and marketing roles in large multinational banks. She has extensive international experience in treasury management and payments spanning across Asia, Africa, Europe, Latin America, Middle East and the US and Canada.  
 
She holds an MBA and MA in International Business from the University of Miami.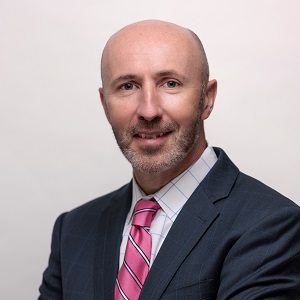 BRIAN MAHONY
As chief financial officer at Elavon, Brian Mahony leads the financial strategy of the company and is responsible for finance, strategic planning, corporate development and project management.